GATE CITY STRIDER SCHOLARSHIP
The Gate City Striders (GCS) running club is offering a scholarship to a high school or college student who is a member of GCS, whose parents are members of GCS, or who is sponsored by a GCS member.
Applicants must have applied to and been accepted at a post-secondary educational institution, including a college, university or vocational school at the time the scholarship is awarded
Receiving the award does not preclude the applicant from applying for and accepting other scholarships, loans, grants or other aid
Applicant need not participate in college athletics
Applications are due by May 15th and recipients will be notified by email no later than June 12th
The GCS Scholarship is a non-renewable award
The application form can be downloaded here:
Must be a Strider, a child of a Strider or nominated by a Strider who has been active with the club for more than one year
Must have been accepted at a college, university or vocational school
Previous GCS Scholarship winners are not eligible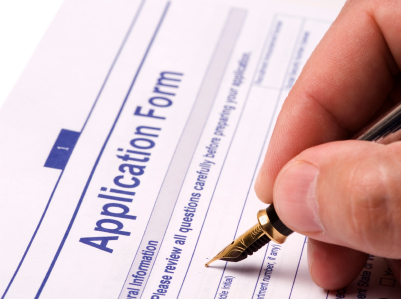 Copy of at least one acceptance letter to post-secondary educational institution
Two letters of recommendation from a non-related teacher, coach, employer or community member
Typed essay (one page maximum) on the following topic: "What running means to me – past, present, and future"
List any volunteer (non-paid) activities in which you the applicant have participated
List any Gate City Striders activities in which you (the applicant) have participated (volunteering, racing, social, etc.)
Completed and signed application form
All applicants are evaluated by at least three members of the Scholarship Committee on the following three criteria:
(1) Embodiment of the Running Spirit (based on personal essay)
(2) Community service and/or extracurricular activities
(3) Recommendation letters of personal character
All requirements must be postmarked by May 15th to be considered.
Send application, essay and nomination form:
Electronic submission (preferred): scholarship@gatecity.org
Snail Mail: Gate City Striders Scholarship Committee, P.O. Box 3692, Nashua, NH 03061
Recipient(s) will be notified by email no later than June 12th.  Recipient(s) will be announced to the GCS community on June 21st at the Gate City Striders track workout.