Club track workouts are available and free to all GCS members! Whether you are working on breaking the world record for the fastest mile or you are stepping onto a track for the first time, we hope you'll join us for track and speed workouts. Coaches will be available, and club members as well as the coaches are happy to talk about running with new members and those working on improving themselves.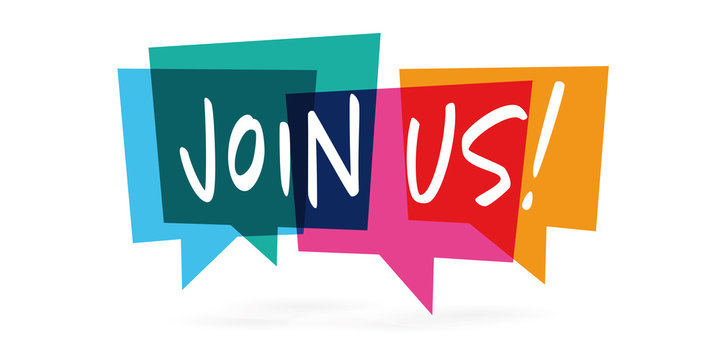 Details:
Wednesday nights starting April 19th
Announcements at 5:50, Workouts at 6:00 pm
Nashua High School South track, 36 Riverside St, Nashua, NH
Bring a water bottle and join us! No other equipment necessary.
Disclaimer: Workouts may be changed at the discretion of the coaching staff, and adjustments may be made based on the NH and NE Grand Prix schedules.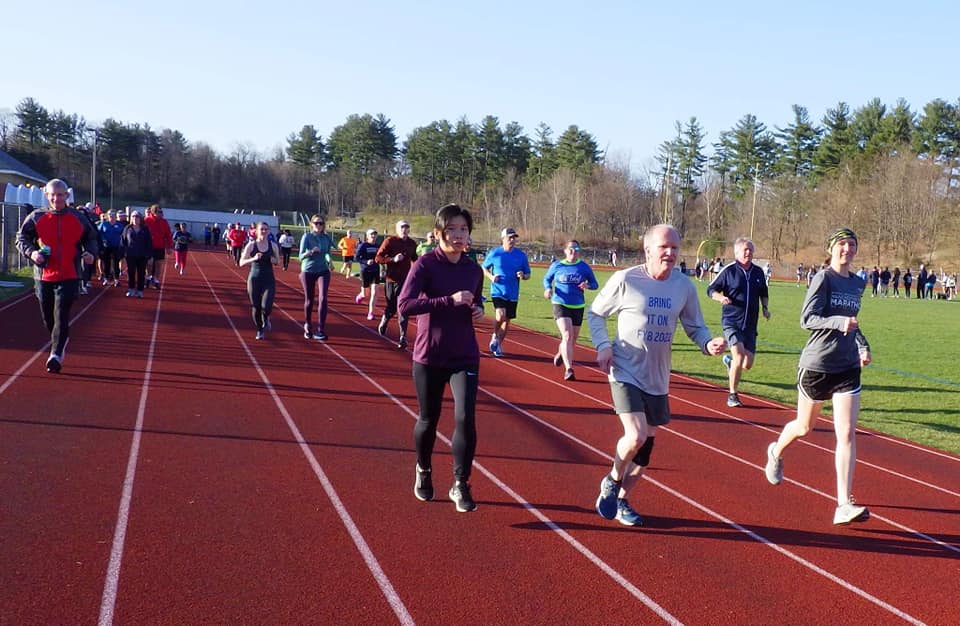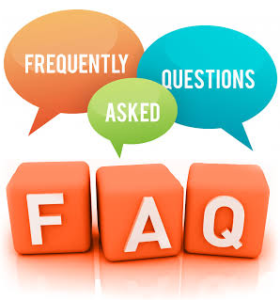 The Gate City Striders are proud to have special events at our track workout during the track season. All members are welcome!

Opening Lap Pizza Social!
Join us at our Opening Lap celebration on April 19th! Come, run the track workout, and stay for some social time with club members. The Gate City Striders will be supplying pizza and non-alcoholic beverages. Yes, free pizza!! We hope you'll come and meet us!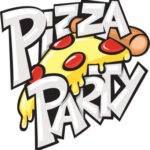 Scholarship Night!
Help congratulation the Gate City Striders scholarship winners before track! Do you want to apply or do you know a student who would be a good candidate? All the details for applying are on our Gate City Strider Scholarship page.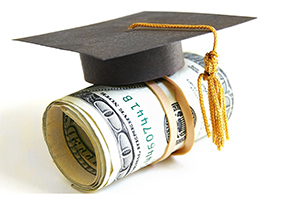 Ultimate Runner Night!
Do you want to be a GCS Ultimate Runner? The Ultimate Runner Competition is an age graded and gender graded competition consisting of the following 4 events that are all run separately but on the same night. At the end of the night, the man and woman with the highest age-graded score are crowned Ultimate Runners! The events are:
400 meters / 800 meters / 1-mile / 5K through Mine Falls Park
Check out our Ultimate Runner page for more information and see the past winners!
Note: You must be a Gate City Strider to compete, so sign up if you haven't joined already! There is no regular track workout this night.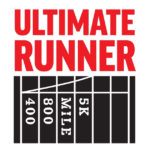 Health and Wellness Night!

The always popular Health and Wellness Night is a time when local vendors come to the track, giving members an opportunity to check out their businesses and maybe even pick up some free swag. Come join us in August (date TBD). This is a FREE event open to all club members, whether you are running track or just hanging out! We'll have a special treat for all participants and Lori will be teaching yoga after track.
Vendors will set up near the track and you'll be able to visit their tables before, during and after, the track workout. Each Strider will be given a BINGO card and will be encouraged to visit every vendor to collect stickers that they can turn in for raffle tickets. We'll hold a raffle drawing at the end of the event!
Some of the local businesses who have attended in the past include:
Natural Medicine of NH (fellow GCSer – Lisa Klasman)
Blue Zone Health (fellow GCSer – Johanna Newbold)
PEAK Recovery & Health (fellow GCSer – Colin Cook)
9 Round Nashua
BioRestore
CPTE
CrossFit Nashua/Primal Athletics
Nutrition in Motion
SPENGA Nashua
Ragnar New England

Candlelight Relay/Bell Lap Celebration!
Join the Gate City Striders for the last summer track workout of the season. What makes this special? Runners are divided into random teams where each runner will run a 400 meter lap as part of a relay. It will be dark before the workout is done, but don't worry. We have candles around the inner edge of the track so you can see.
Relay will start at 6PM and join us after the relay is complete for pizza, beverages, and treats and to celebrate with fellow GCSers.