2020 Gate City Striders Scholarship Winners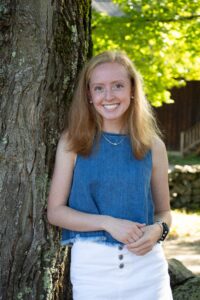 Catherine Donovan
2020 Graduate of Hollis-Brookline High School
She will be attending Plymouth State University in the fall.
---
Academic & Athletic Awards
High Honor Roll
Cross Country's Coaches' Award
Cross Country Leadership Award
Alpine Ski Team Most Valuable Player Award
---
Volunteer activities
---
Catherine was a varsity athlete in track and field and cross country, serving as team captain. She has participating in GCS races and assisted GCS runners as the ever important key and jacket holder. Catherine's love of running was reflected in her well written and inspiring essay where she identified multiple ways that running enhances the quality of her life – building a strong work ethic, finding opportunities for leadership, meeting new people, and sharing running with family. Catherine will be attending Plymouth State University where she will study nursing. She is the daughter of Laura Lundberg and Paul Donovan, a four-year member of GCS.
---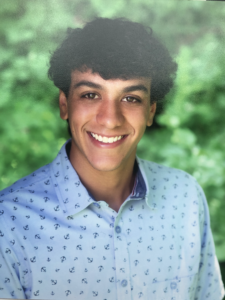 Yassine Jakib
2020 Graduate of Nashua North High School
He will be attending the University of New Hampshire in the fall.
---
Academic & Athletic Awards
Social Studies Honor Society
Science Honor Society
3-time Winner Nashua Telegraph First Team Runner
2-year Cross Country Team Captain
4-year State Championship Qualifier
---
GCS Fitness University
GCS Mine Falls Summer Trail Series
Multiple school and community events
---
Yassine wrote a refreshingly relatable essay about the purpose and motivation running has brought to his life, and how it has had a positive impact on everything he does. Yassine will be attending UNH where he will study Biomedical Sciences and be a member of the cross country and track and field teams. He is the son of Oufaa Boutlane and Azeddine Jakib, a 16 year member of GCS.
---