The NH Grand Prix is a road racing series for the running clubs of New Hampshire. Race distances range from 5K to half marathon. Clubs compete against each other in a series of road races spread throughout the racing season. Runners who complete 5 of the 6 races in the 2023 series earn the "Granite Runner" title. Every runner counts in team scoring.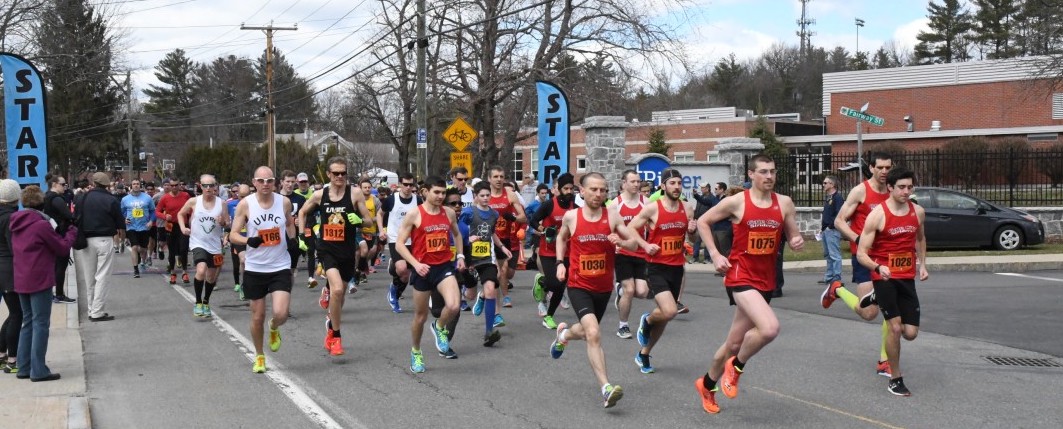 Please complete the Competition Race Information Form to let us know which New Hampshire Grand Prix races you will be running. This form allows the competition committee to track how many runners we have competing in each division, assist us in end of the year reimbursements and inform members if there is a code for discounted entry.
Visit the NHGP Website for the most updated information about the NHGP Series.
Resources:
New Hampshire Grand Prix website: NHGP
Competition Race Information Form Link: Competition Race Information
Want to be reimbursed for running in this series? More information about the Gate City Striders Reimbursement Program can be found here: Club Race Reimbursement Information