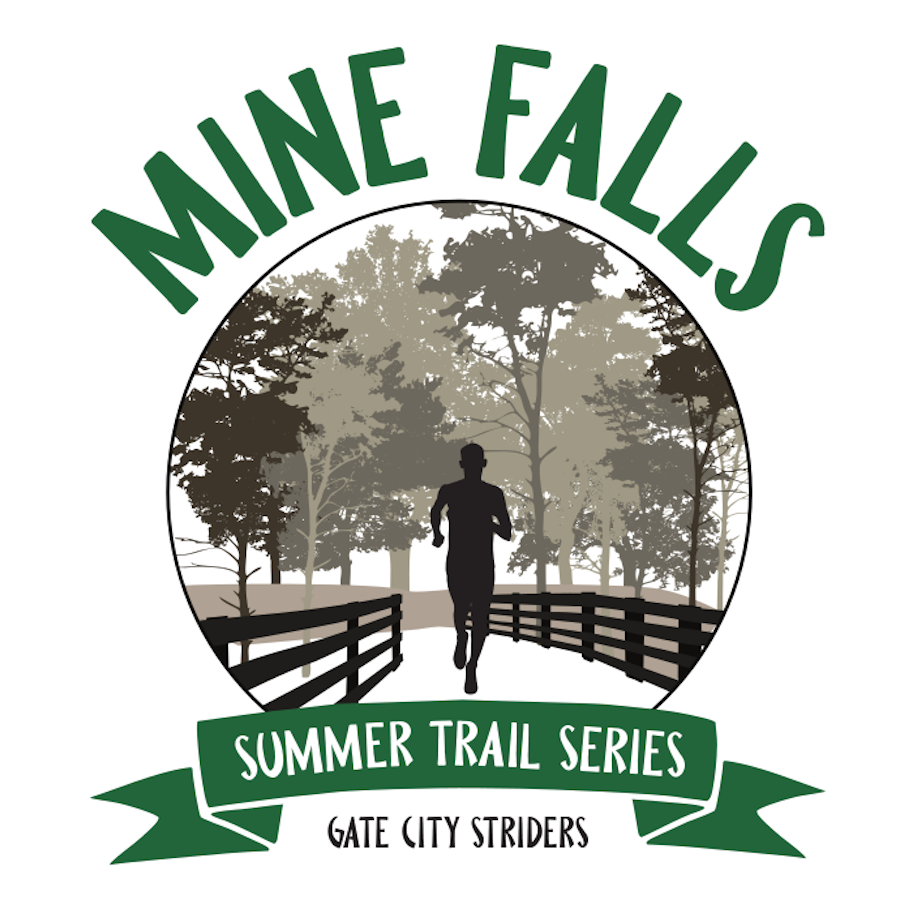 Mine Falls Summer Trail Series is a local race that is a family friendly fun way to spend Monday nights. Join us each week for the race, themes, music, giveaways, friendship and fun!
We are excited for summer to arrive and for the Mine Falls Summer Trail Series to start again! We have options for everyone, including both an in-person event as well as a virtual option that has a very flexible time period to race, run or walk the course. Your race directors plan on making the MFSTS 2023 a fun event where you can get out with your friends for the race and stay for the music, giveaways and socializing. In addition we will be periodically posting race photos to our Facebook page and during the really hot weeks you may find frozen treats at the finish! Find us on our Facebook page, and join us.
- Marie, Ken and Rob, 2023 MFSTS Race Directors
Mine Falls Park (where Mine Falls Summer Trail Series is held!) was named "Best Hike in Southern New Hampshire", "Best Spot for a Mini Hike", and "Best Spot for a Long Run" for 2021 AND 2022 in the Hippo Press!  In addition, in 2021 Mine Falls Park was "Best City Park"!  (We think they wanted to spread the love around in 2022 as Greeley Park was the top park.)
Submitting your results from a semi-virtual run? Fill out our Google form, or if you have any problems email the RDs at: minefallssummertrailseries@yahoo.com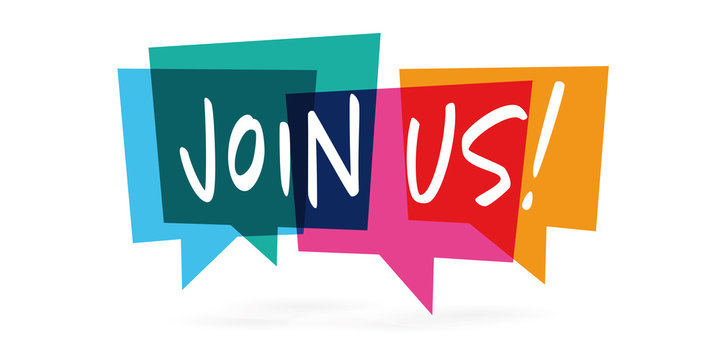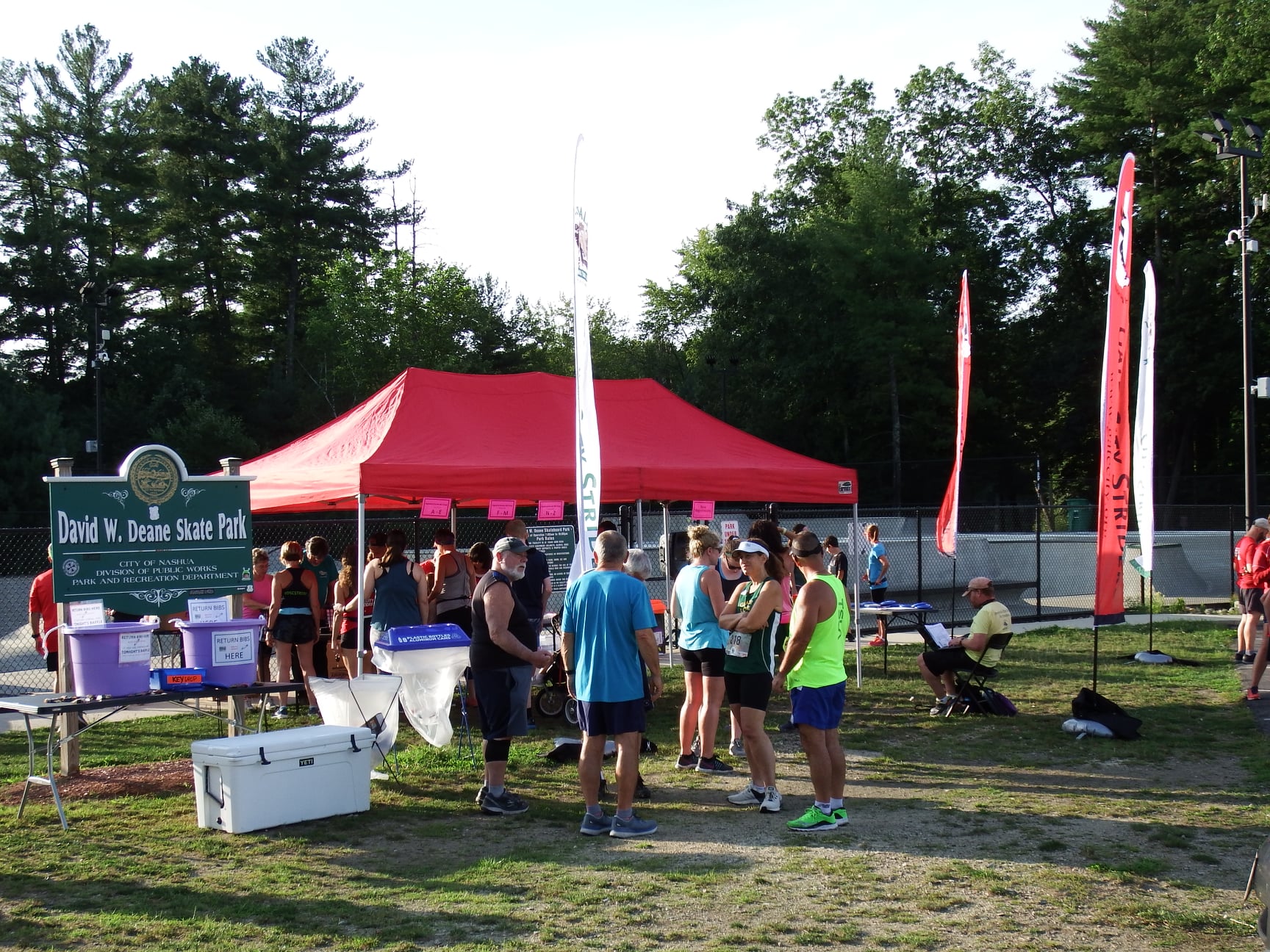 Would you like to help out? There are volunteer positions available!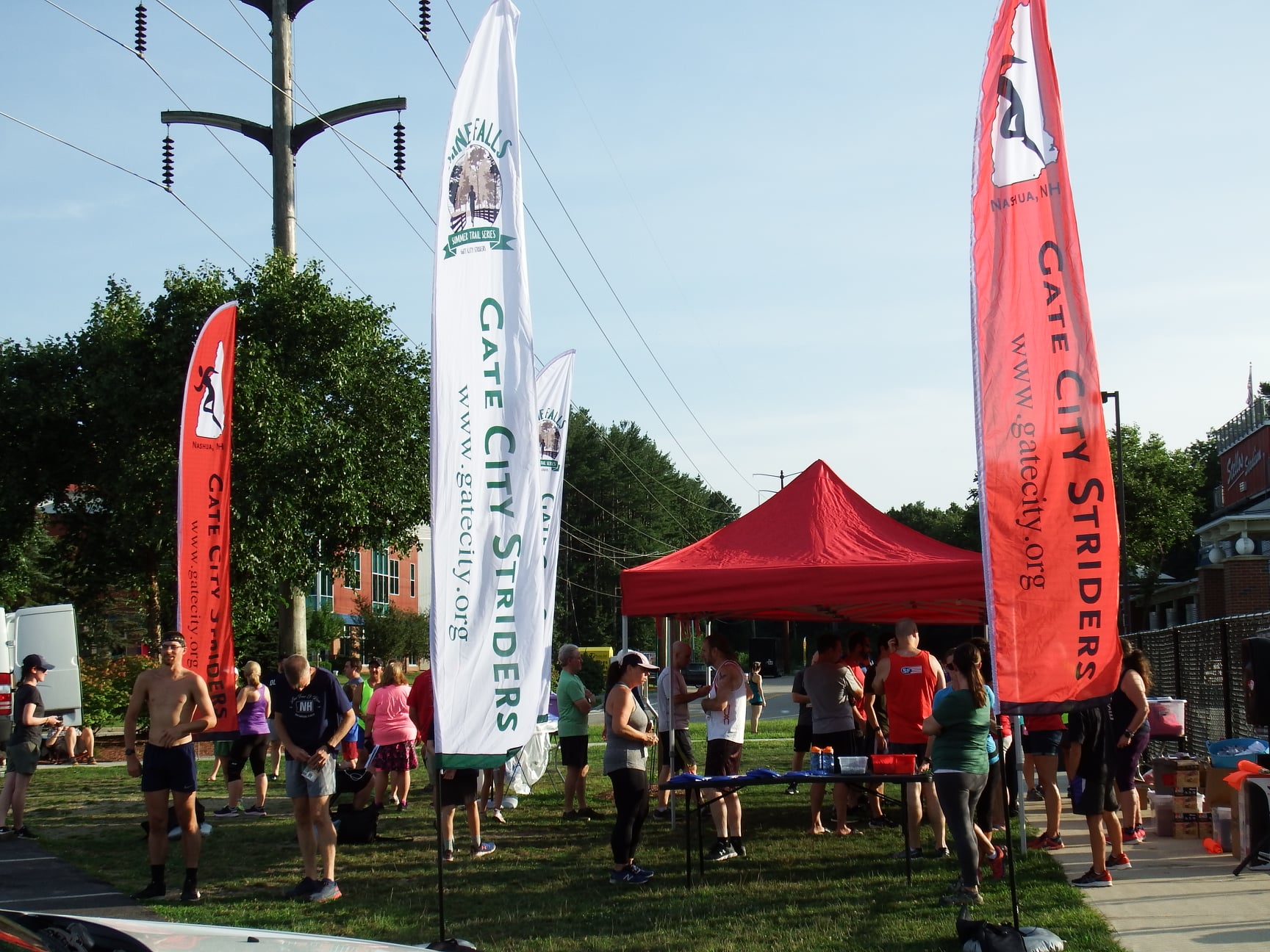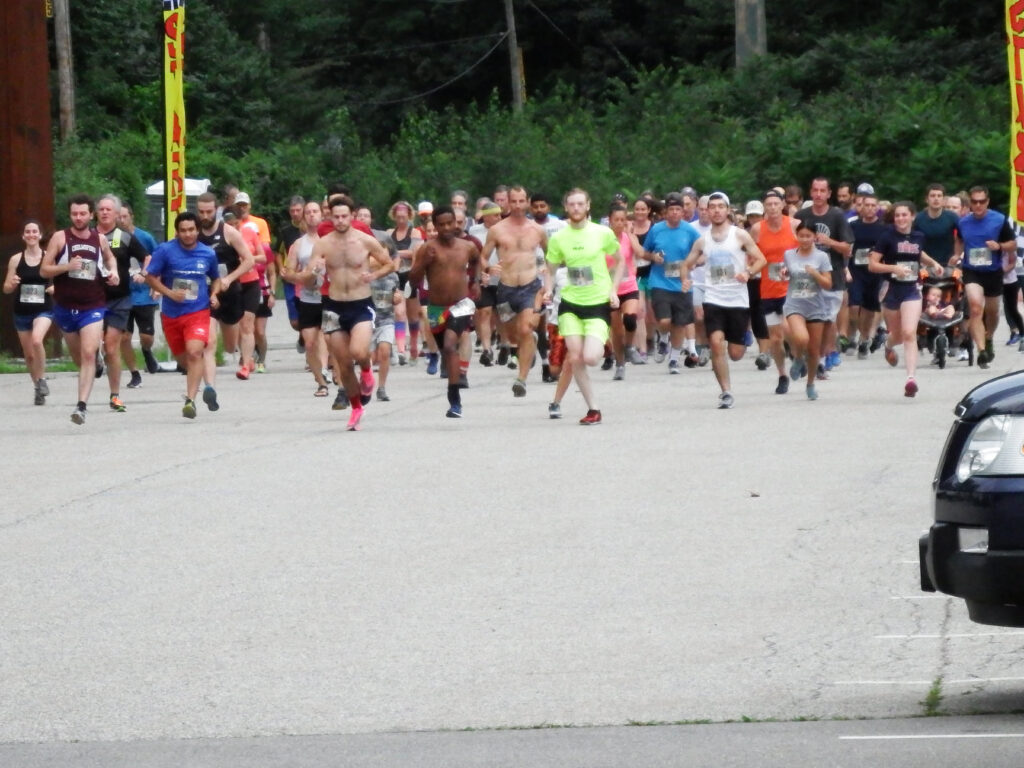 7 Stadium Drive, Nashua, NH 03062
Announcements start at 6:25 and the races start at 6:30pm.
We recommend arriving no later than 6pm so you can park and get your bib.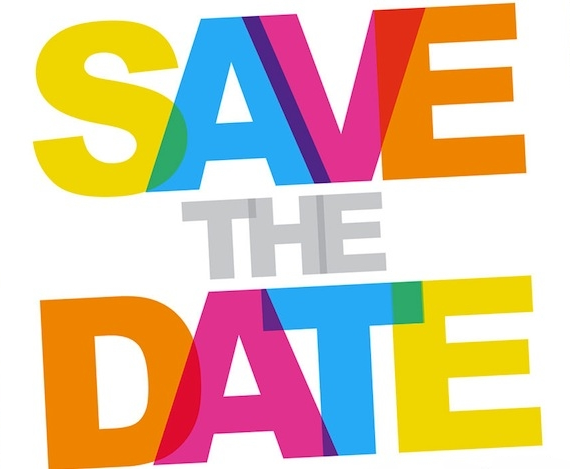 | | | |
| --- | --- | --- |
| Race Number | Date | Theme |
| 1 | June 5 | Club Night - wear your school or club colors/singlets! |
| 2 | Sunday June 11* | Patriotic |
| 3 | June 19 | Reggae |
| 4 | June 26 | Country |
| - | July 3 - No Race! | No Race - July 4th Break |
| 5 | July 10 | 80s |
| 6 | July 17 | Superhero/Supervillian |
| 7 | July 24 | Christmas in July |
| 8 | July 31 | Margaritaville & Tropical |
| 9 | August 7 | Star Wars |
| 10 | August 14** | Disney |
* Please note that due to the scheduled Nashua High School graduation taking place at Stellos Stadium on the evening of June 12th, we are moving the in-person race from that Monday night to the night before - Sunday June 11th.
** The last race of the series will include the 5K Relay! No points will be accrued towards age group awards that night. There are three options with details to come for the relay!
A timed run of the 5K course with published results.
A timed run of the 5 mile course with published results.
The very popular 5K relay will be back! (And yes, this has published results too!)
Age group awards and raffles will take place starting at 7:20 that evening.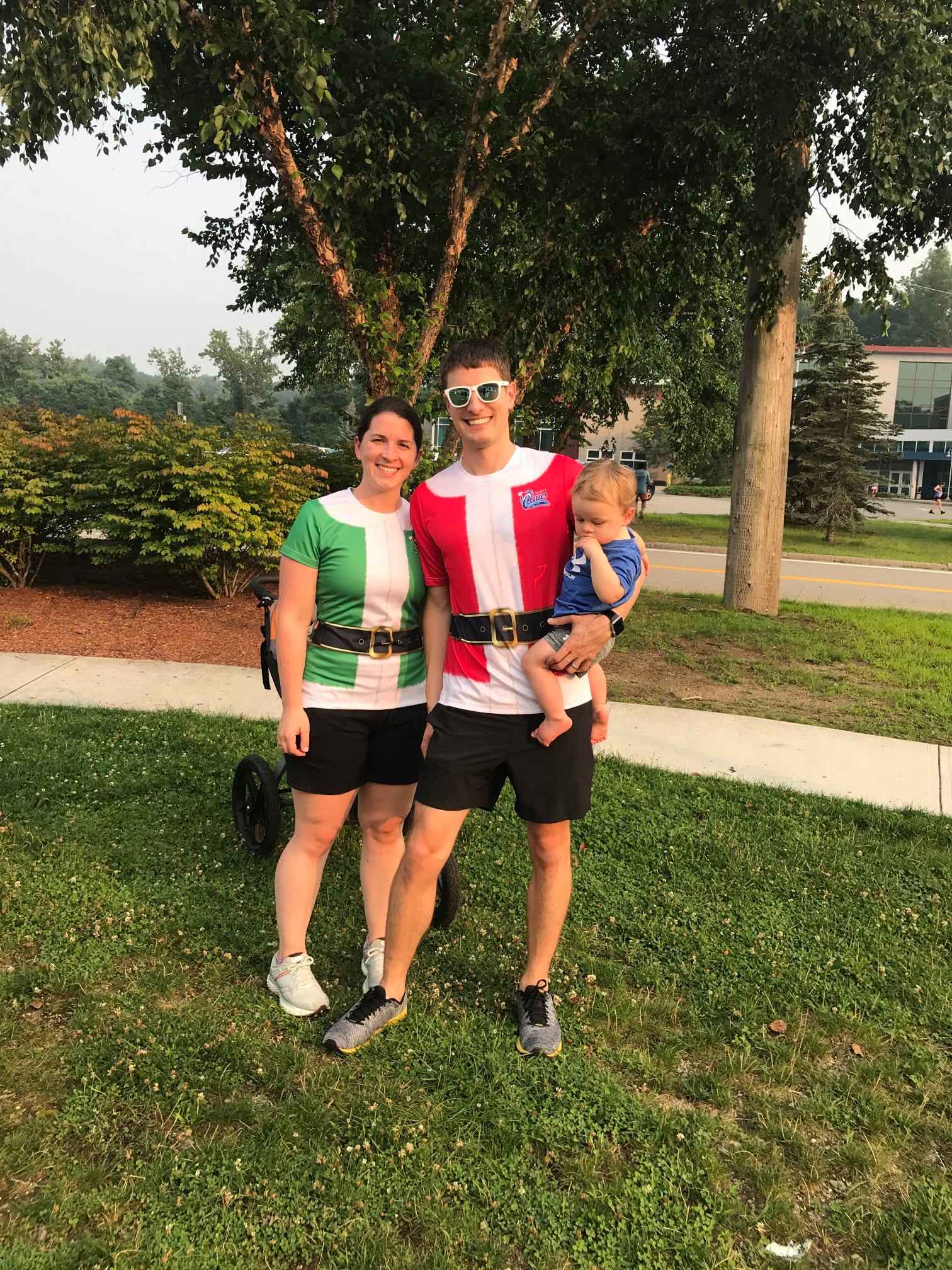 What do you get for your full season registration fee?
The registration fee of $90 for adults, $45 for those under 18, and $75 for age 62 and over includes the following:
10 Weeks of In-Person or Semi-Virtual Races - with times published to iResults Live.
Paying for a full season means you get ONE WEEK FREE for adults and those under 18!
Age 62 and over get TWO AND A HALF WEEKS FREE!
Don't want to pay the service charge for online registration?  Bring a check or cash to the registration tent the first week!
Do you prefer to pay by the week?
That's fine also! Decide the day of the event that you'd like to run or walk it for $10 - cash only. ($5 cash for those under 18) You can register by filling out the race application and paying your fee at the registration tent each week. You only need to fill out the application once - it is good for the season. Cash only and exact change appreciated!
All Runners Receive
Free race photos! Most weeks we will have a photographer taking pictures along the course that will be published to our Facebook page!
Music, a fun atmosphere and themes!
Ice Cream/Frozen Treats! If it is 90°F or more around the start of the race, there may be treats waiting for you at the finish!
Age group awards - you gotta earn those pint glasses! (To qualify for an AG award you must race in-person)
A chance to win a giveaways each week. Giveaways will be available to in-person and semi-virtual participants!
Finish 8 of the 10 weeks and get a coveted long sleeved MFSTS T-shirt! (This years color will be announced at a later date)
All registrants will receive a custom bib!
The secret Porta-Potty access... You may not think it is a big deal, but having the extra porta-potty at the back of the Stello's parking lot was very popular last year.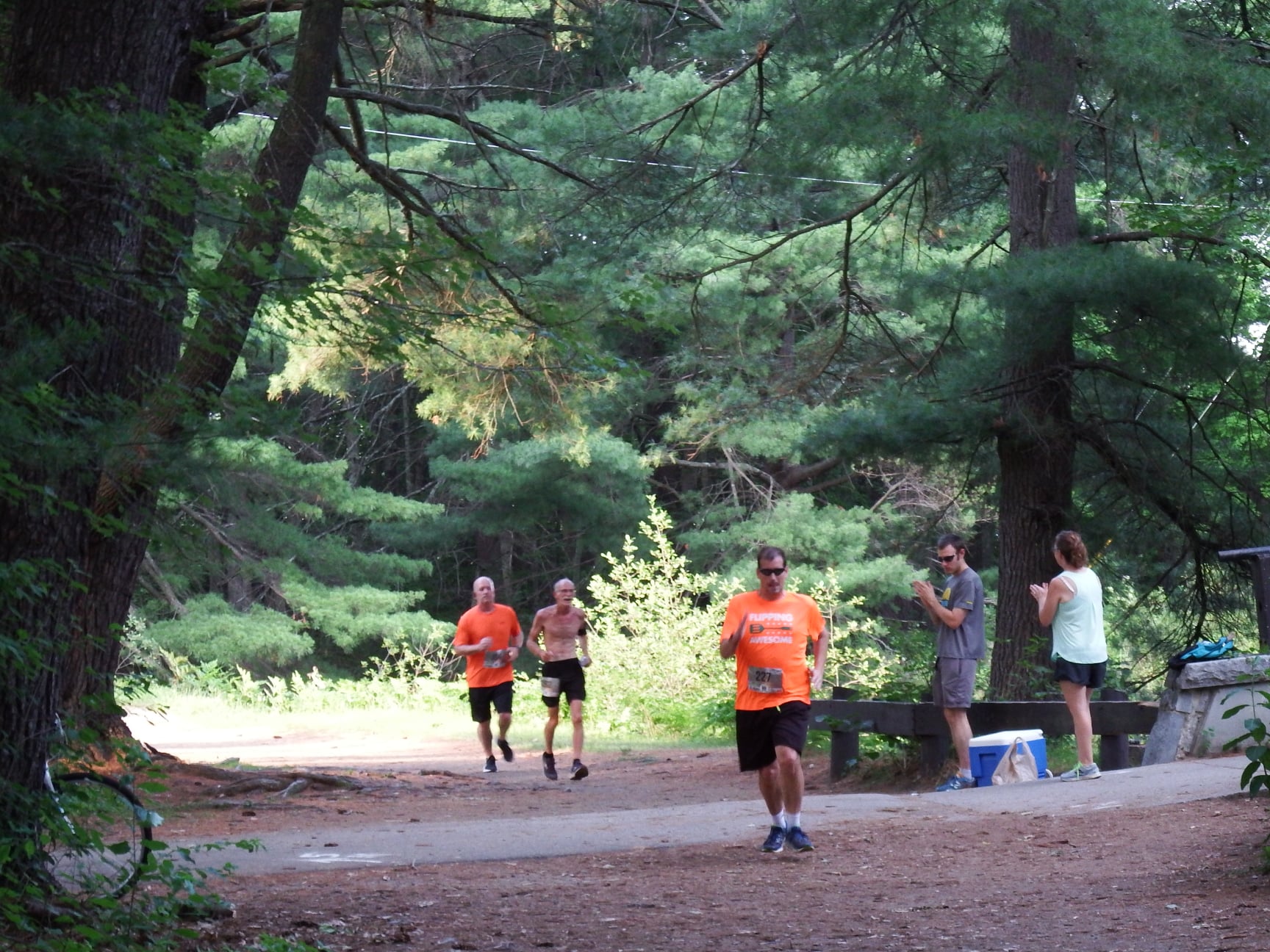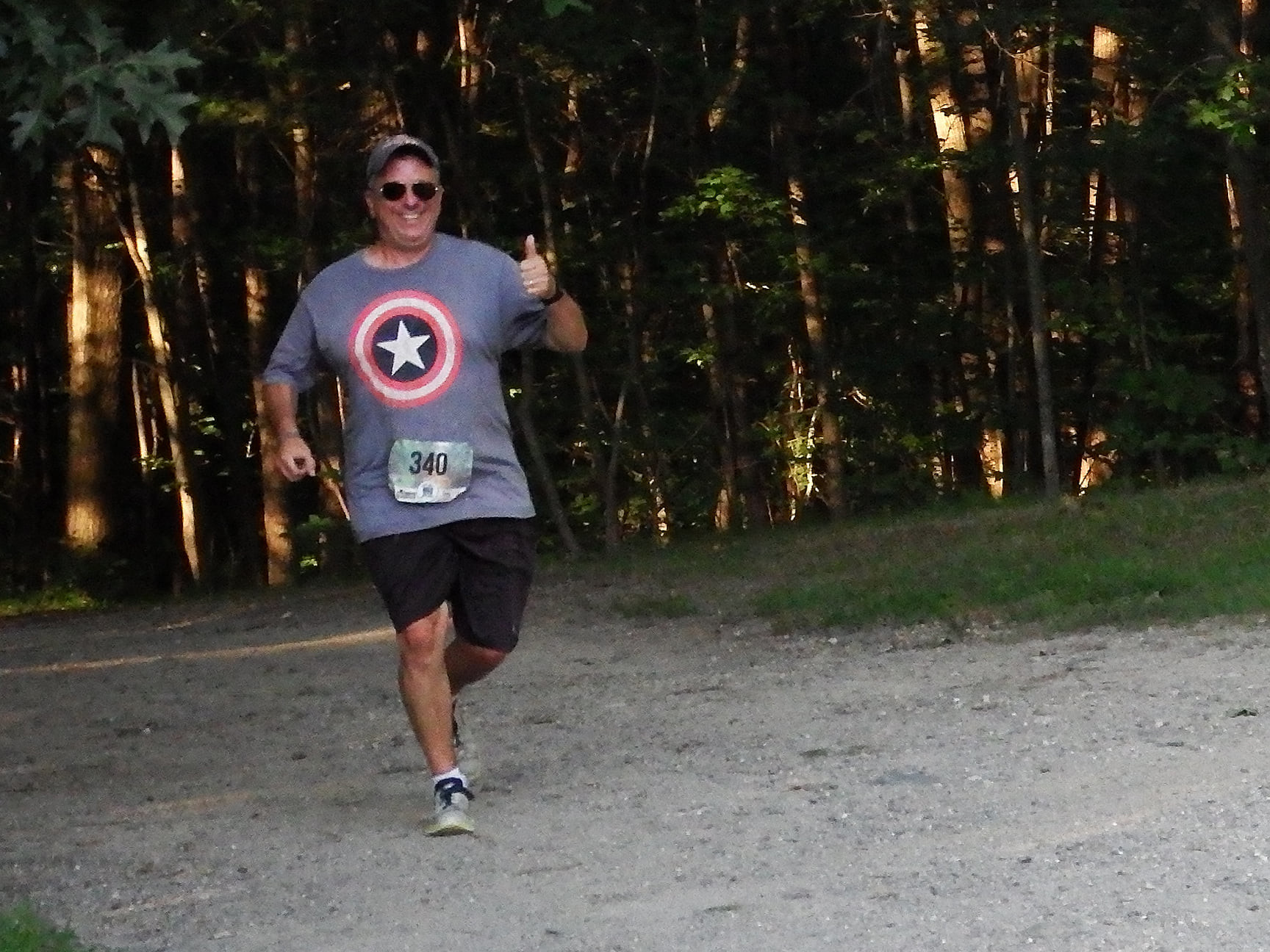 Earn a shirt by running 8 or more races, earn a pint glass by winning your age group!
In-Person vs. Semi-Virtual - no limitations!
Once you register, you can decide week by week if you'd prefer to run in-person or semi-virtually. You are not locked in to one or the other when you register.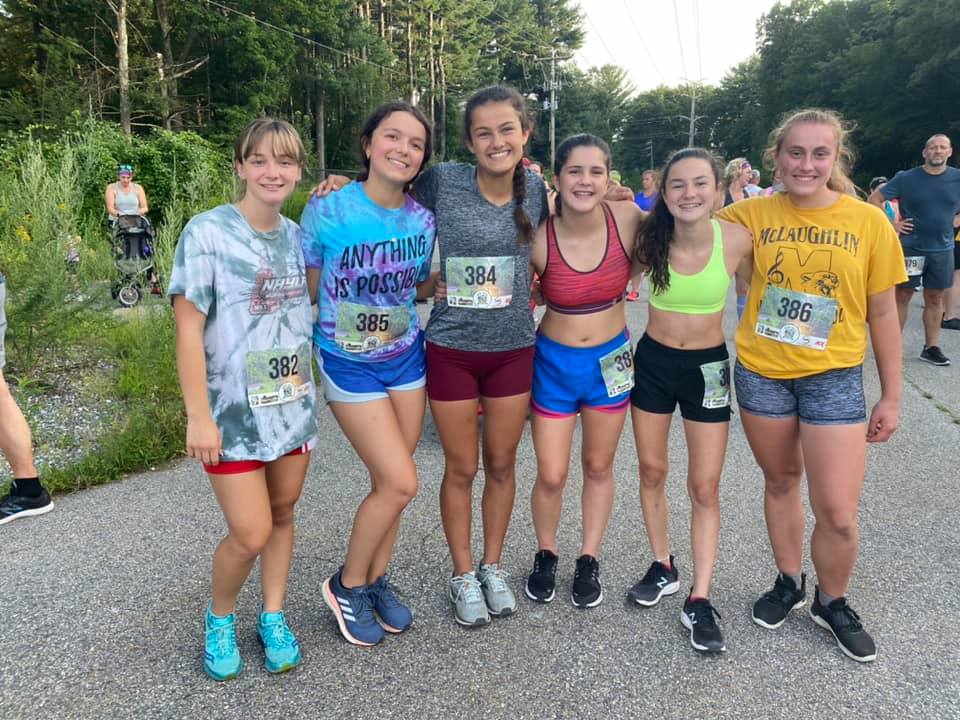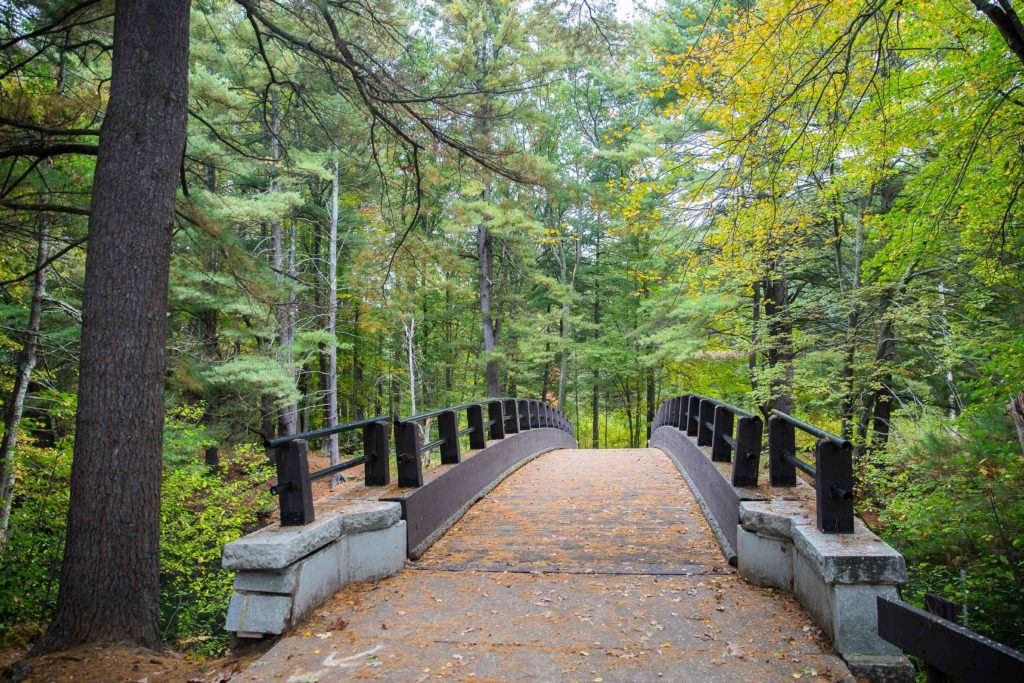 In-Person Event Schedule
Participants CAN register from 5:45pm until 6:25pm the day of the race. You will need to fill out an application the first week you attend and that application is good for the whole series.
If you have already registered, you just need to get your bib before the race starts.
Announcements are at 6:25, both races start at 6:30pm.
The first week (June 5th) we will kick the series off with the National Anthem.
At the end of the race turn in your bib to qualify for the giveaway.
Raffles start at 7:30pm sharp. If you may not be finished before the raffle starts, you may ask registration to submit a substitute bib for you to the raffle bin.
The finish line will close at 7:45pm. If you finish after this you may have to submit your results via the semi-virtual process.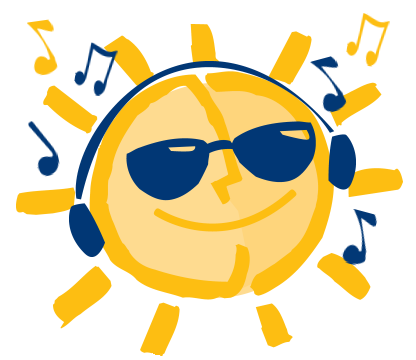 Age Group Awards
To qualify for an age group award you must run in-person events. Semi-virtual races will not count towards points. Each week you race you'll accumulate points which will determine the winners. The first 9 weeks will be qualifying races for AG awards while week 10 will have two options:
- A timed run of either the 5K or the 5 mile course.
- The very popular 5K relay!
Either way, come and run as the finish will be followed by awards and end of season raffles.
Age group awards will be presented for the following ages (male, female, and non-binary) for both the 5K and the 5 mile at the last race of the 10 race series:
Age 0 - 9
Age 10 - 14
Age 15 - 19
Age 20 - 29
Age 30 - 39
Age 40 - 49
Age 50 - 59
Age 60 - 69
Age 70 - 79
Age 80+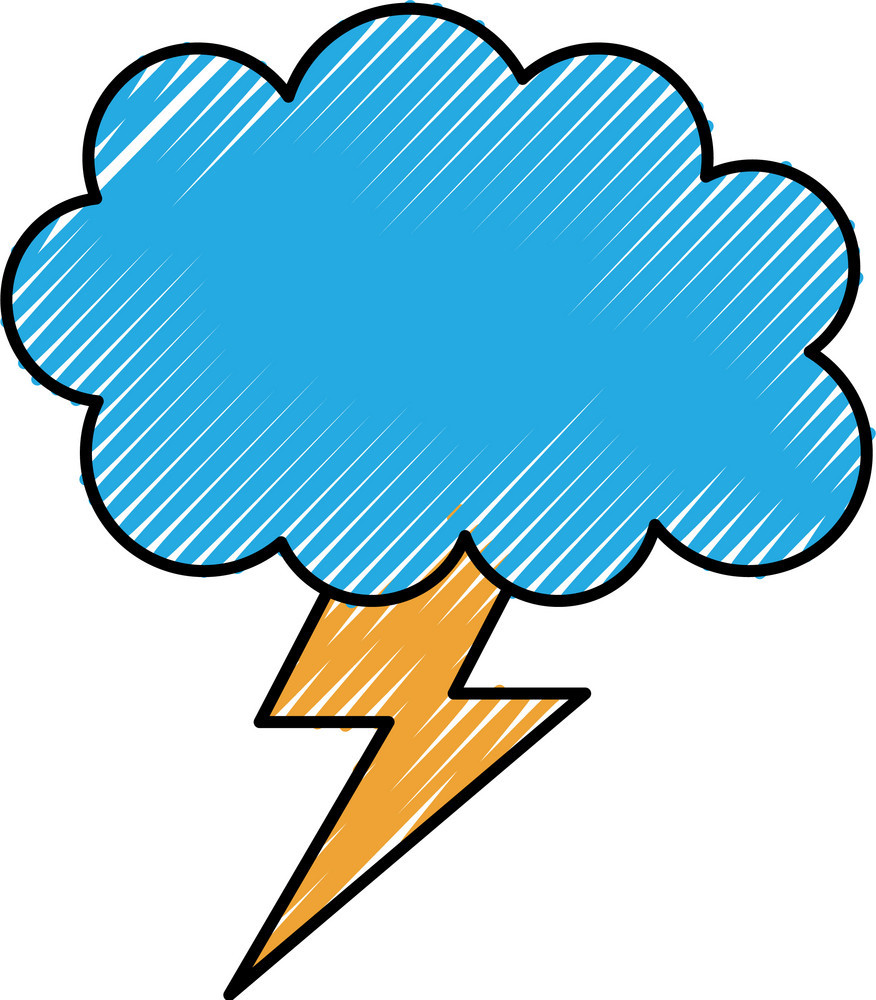 Weather Cancellations
In-Person races may be cancelled due to severe weather. While we plan on holding races rain or shine, if there are high winds, thunderstorms, or other events which make holding the race unsafe for participants or volunteers we will announce a cancellation on our Facebook Page with as much notice as we can give. If a race is cancelled, please consider running the semi-virtual option when it is safe to do so in order to have that week count for your T-shirt.
Forgot or Lost Your Bib?
Please stop by the registration tent and we will give you a replacement bib. It will not be a custom bib but we will happily put your bib number on a blank bib with a sharpie.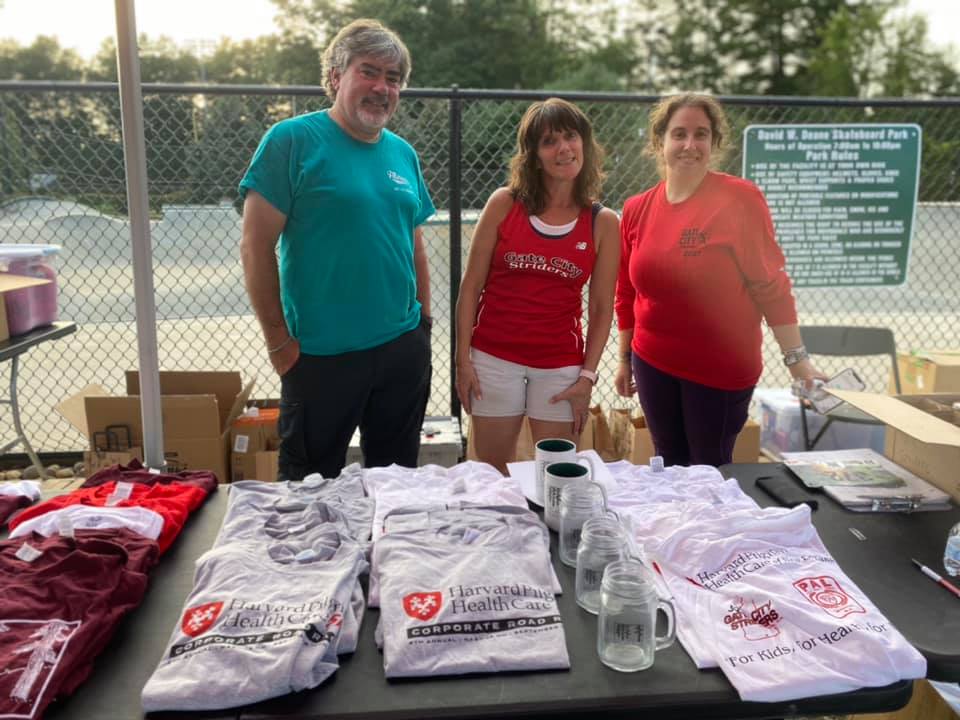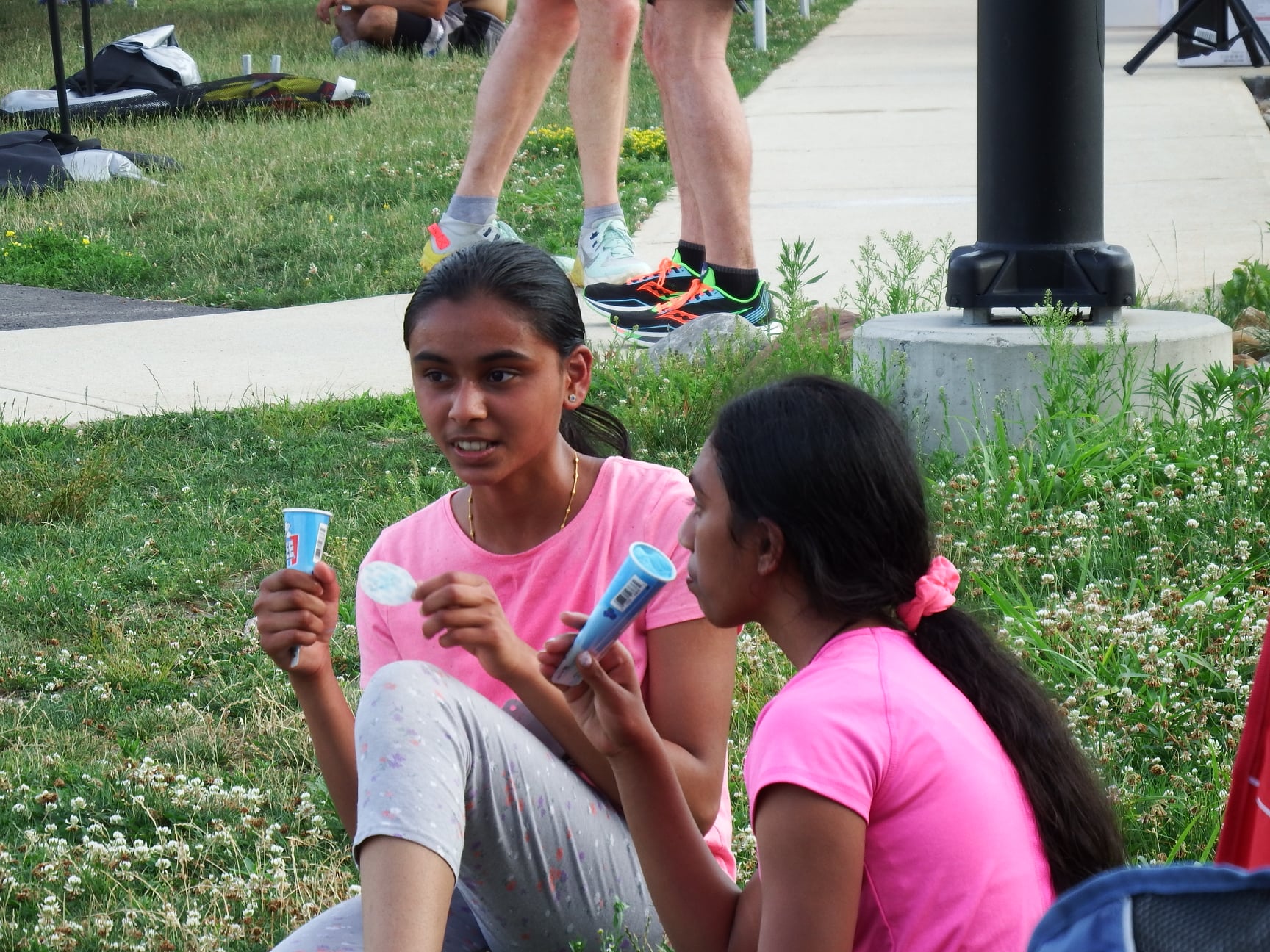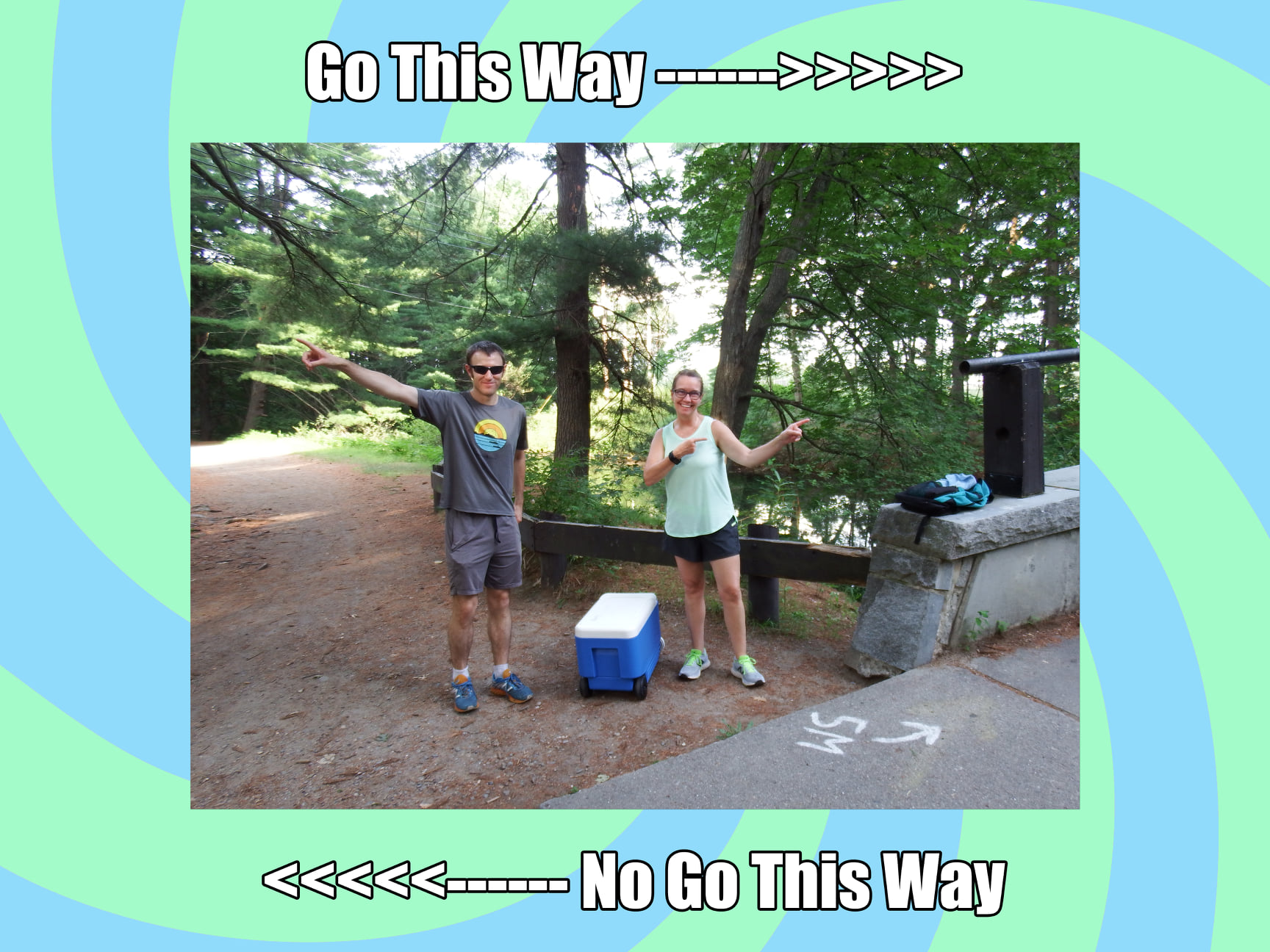 Semi-Virtual Events
You have from dawn on Saturday morning until Tuesday at noon to run the course.  In fact you can run it as often as you'd like!
You MUST run either the 5K or the 5 mile course as published in order for your run to count.
There will be a marked area to start at in the Stellos Stadium parking lot.  Start there, and don't forget to start your watch or any other electronic tracking device if you have one.
Run the course and when you finish, cross the marked finish line and record your time.
Fill out our Google form to submit your results, or email the RDs if you have problems at minefallssummertrailseries@yahoo.com.  Your finishing times MUST be logged by Tuesday at 2pm in order to get an official finishing time.
Run solo.  Run with a friend.  Run fast.  Run for fun.  Bring your kids.  (Kids, bring your parents!)
You can submit one semi-virtual time per week in place of the in-person event.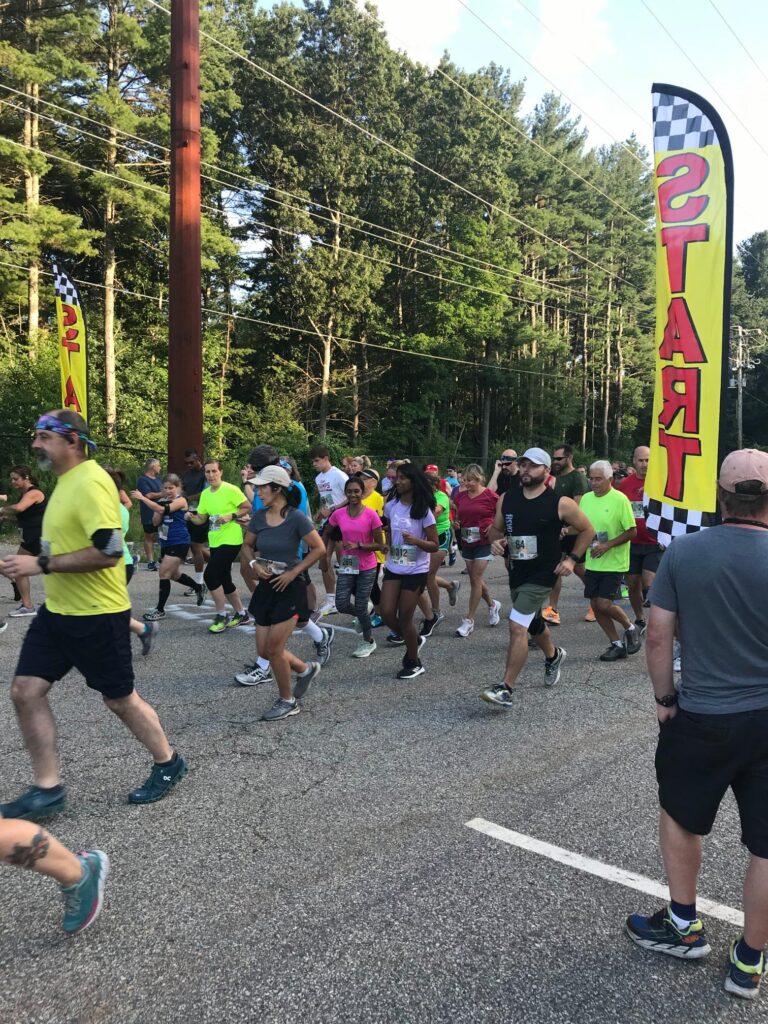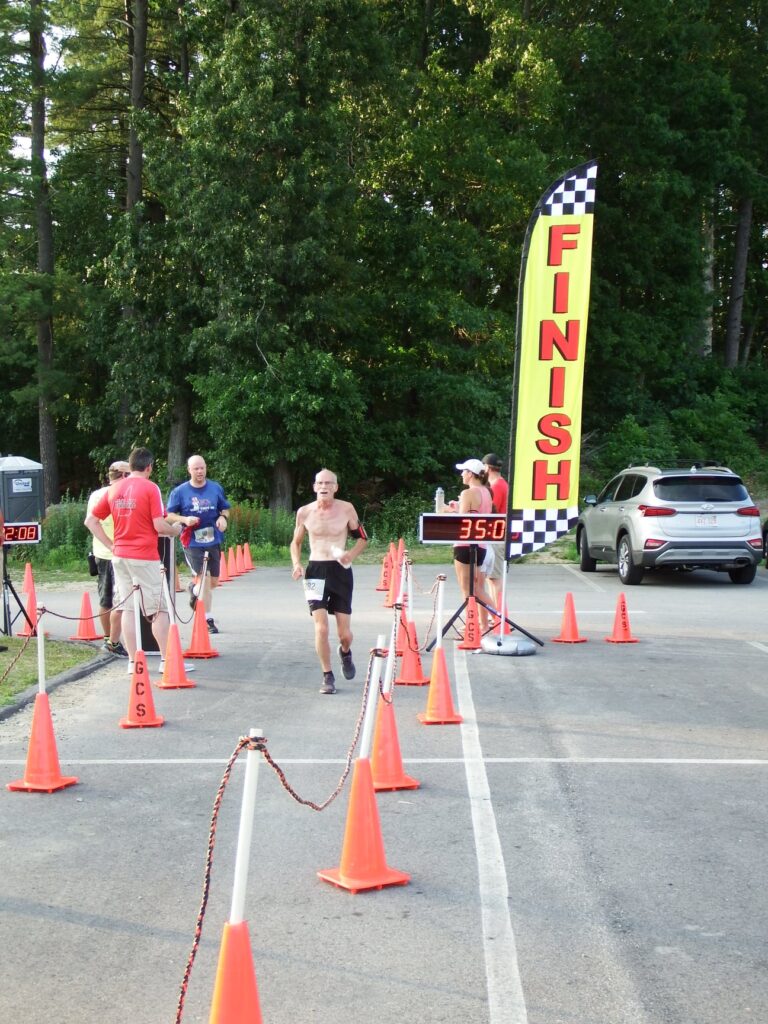 The Course & Course Etiquette
The course is run on trails through Mine Falls Park. The terrain for the 5K is mostly flat, wide & well groomed. The footing is rugged but safe, over rocks, roots and packed dirt. The 5-mile race utilizes some of the lesser-used trails in the park, through winding single-track and rolling riverside paths. The 5-mile course is more technical, especially for the final mile.
We will mark the trails each week, but for those running the semi-virtual race we highly encourage you to familiarize yourself with the trails and course ahead of time.  It is YOUR responsibility to run the correct course and not get lost. We will have volunteers on the course during the in-person race directing runners at certain junctures. The course will also be marked before the race, so keep an eye on the ground to see directional arrows at all the turns.
* We expect that all participants will respect and give way to other people using Mine Falls Park and will follow the rules of Mine Falls Park.
* The course during in-person events is not closed to the public and we expect our participants to respect other members of the community.
* If trail etiquette is not observed, the race directors reserve the right for punitive action including a race DQ or removal from the event. There will be no race refunds if such penalties are made. (Please don't make us do this! We'd much rather everyone just respect other people on the course)
* Our insurance doesn't cover dogs, other pets, or strollers. While we love all animals and kids, we'd like to suggest your pets and little ones not join on this particular adventure.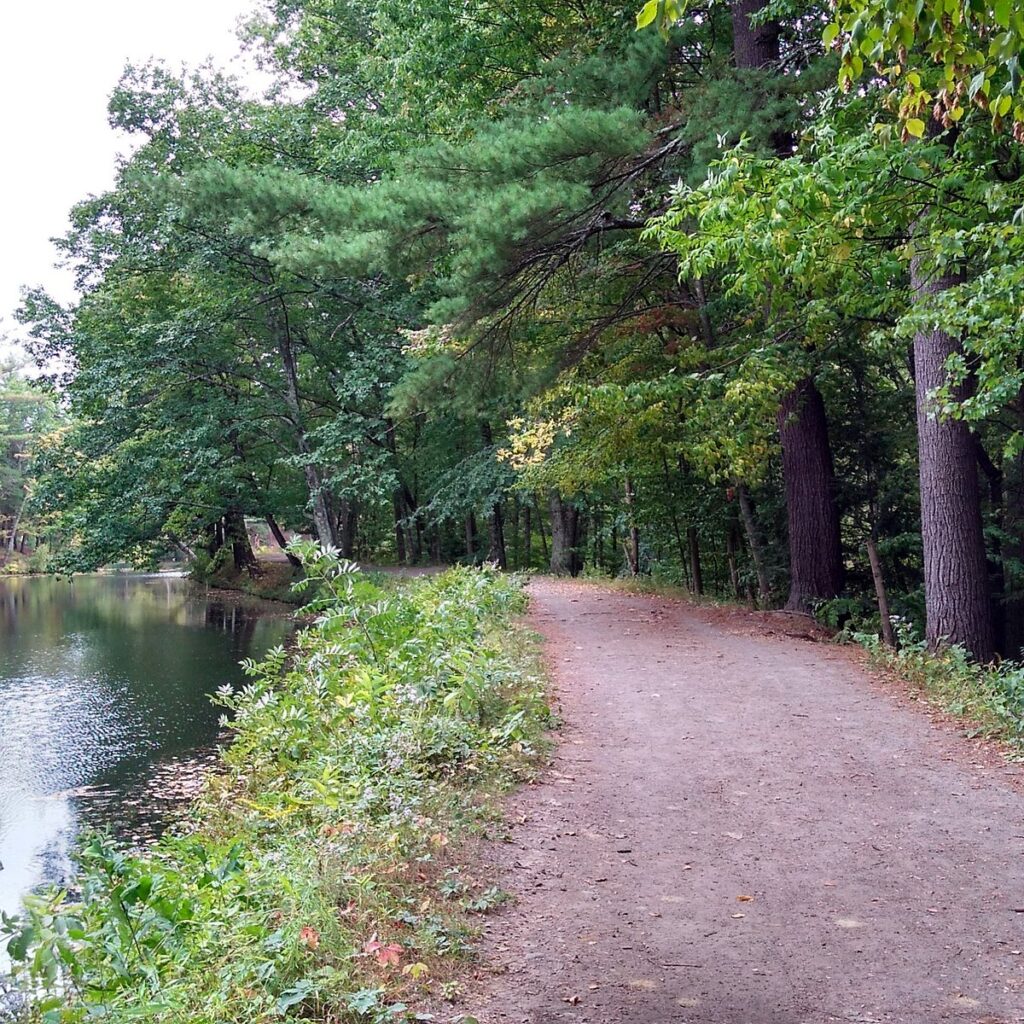 Directions
Take exit 5W off the Everett Turnpike (Route 3) in Nashua. Turn right at the first set of lights after the Police Station. The entrance to Stellos Stadium is the first left.
7 Stadium Drive, Nashua, NH 03062
The registration tent and finish line will be located by the skate park next to Stellos. The start line will be toward the back of the Stellos parking lot.
About Mine Falls Park
Mine Falls Park is a 325-acre park in the city of Nashua, New Hampshire. Located in the heart of the city, it was purchased in 1969 from the Nashua, New Hampshire Foundation with city and federal Land and Water Conservation Fund (LWCF) money. It is bordered on the north by the Nashua River and on the south by the millpond and power canal system.
Want to learn more about the park?  Check out these useful pages!