Happy Wednesday!
Congratulations to the Couch to 5k group for completing their goal race last Thursday at the Hollis Fast 5k! Hope to see you all at track and then at a race in the near future in GCS red
Yuki Minami Chorney won the Drummer Hill 50k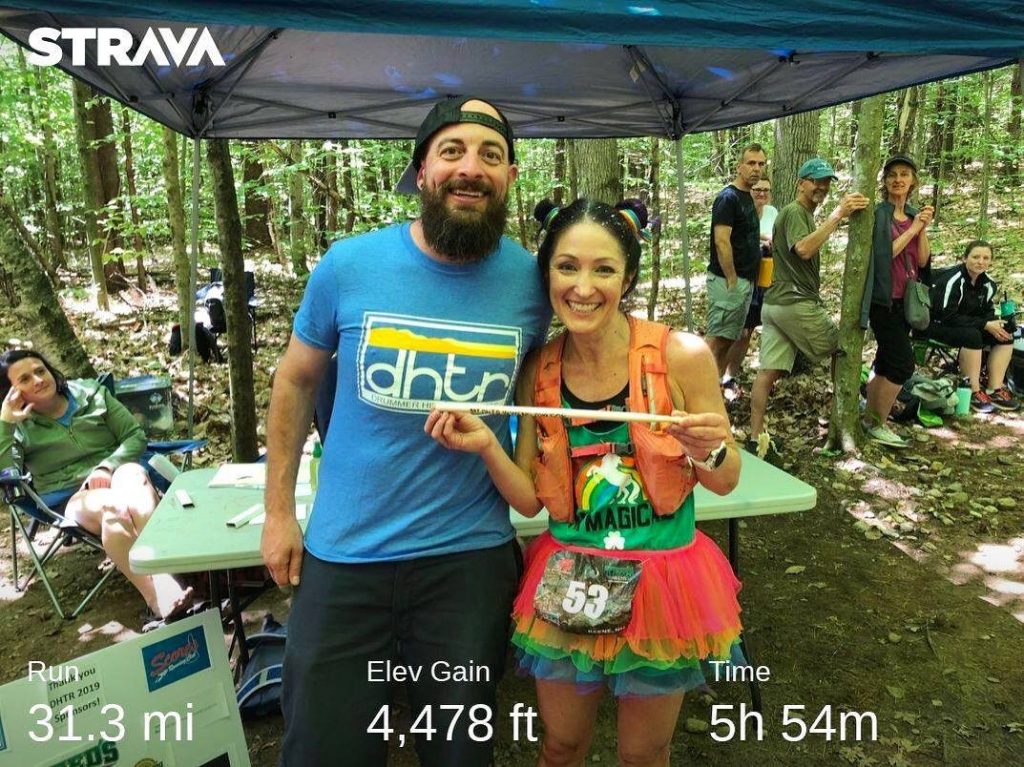 Many great performances at the Hollis Fast 5k, Mt Washington Auto Road Race, Drummer Hill Trail race and Ribfest! Congratulations to everyone!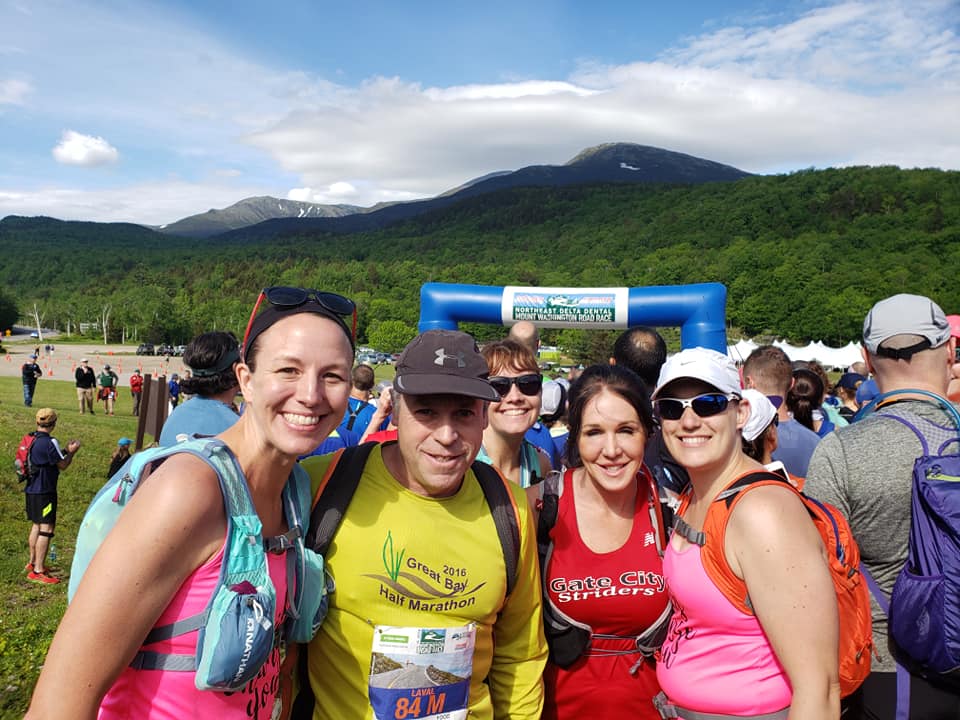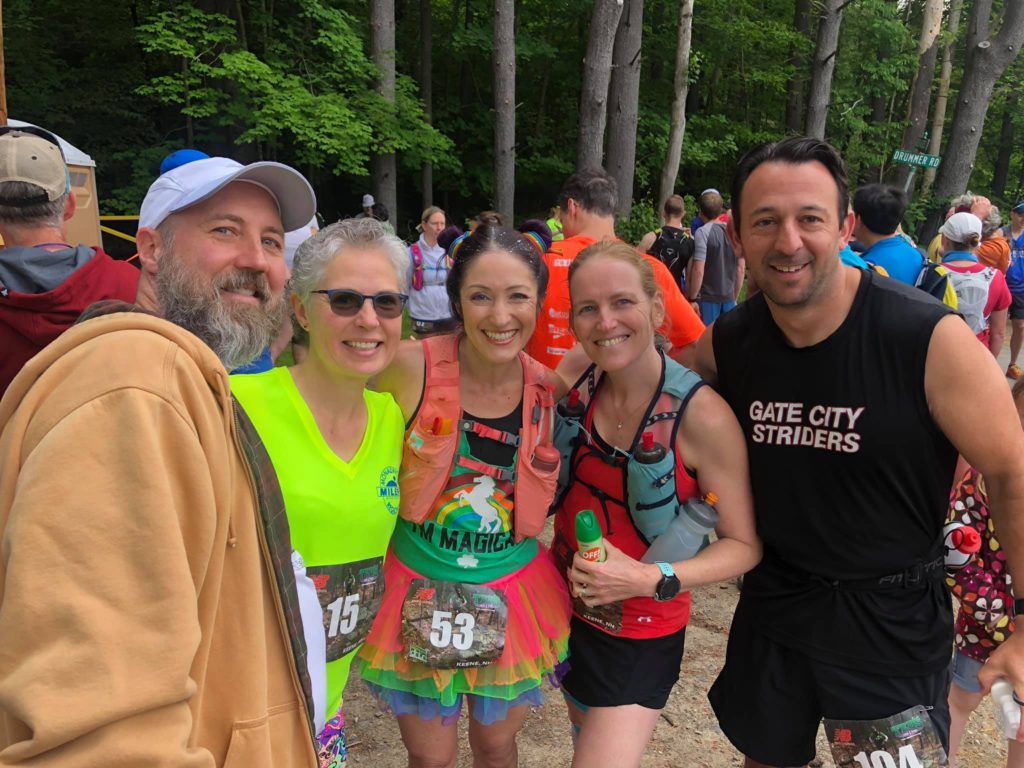 If you or anyone you know has run a PR or had a significant accomplishment, please let me know!

Another large showing at the Mine Falls Summer Trail Series race this past Monday where we had 295 finishers. We're always searching for a few extra volunteers. Contact Jennifer Jordan if interested. Results can be found here: http://www.coolrunning.com/results/19/nh/Jun17_MineFa_set1.shtml

The first Fitness University clinic went off without a hitch last night hosting 346 kids! There were many smiles to be had! We are in need of some more volunteers to help. If interested, please contact Carolina Keri Tumminelli.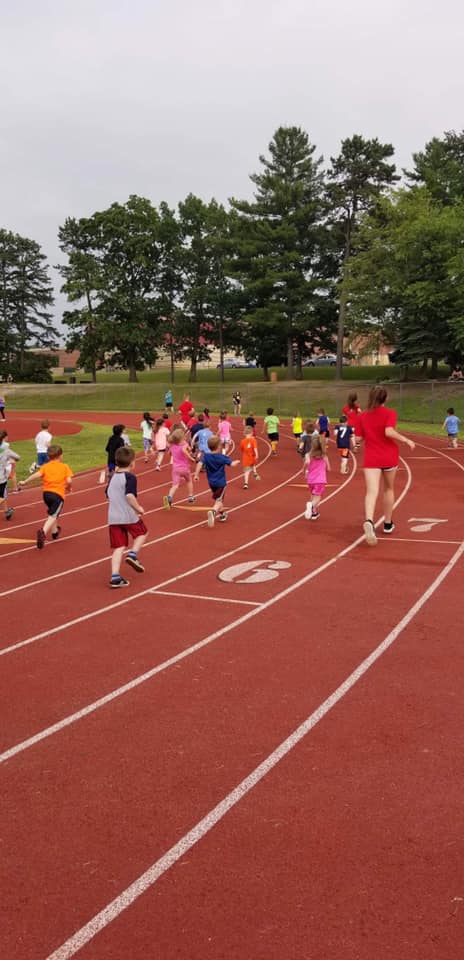 Saturday morning is the next NHGP race, the Capital City Classic 10k up in Concord. We had a GREAT full TEAM showing in Windham a week and a half ago, let's continue our dominance of the series. We need all hands on deck! Remember – every point counts! EVERY runner counts! Please let Mark Furler know if you are running. #Back2Back#NHGPDefendingChampions#MakeItADouble

Ultimate Runner is coming up on July 10th! Run a 400,800, mile and 5k and see if your age graded time can earn you the title of Ultimate Runner! Signup is free for all Gate City Members. The signup sheet will be at track tonight. See Bob Thompson if you have any questions

We have a few free entries available for the upcoming Wolf Hollow 10 miler this coming November. We're working on how to distribute them, but volunteering for our signature events like Fitness University, Mine Falls Summer Trail Series and the Gate City Marathon, Half Marathon & Relay will greatly increase your chances. We will also have a discount code available shortly.

Also, I have been raiding FB pages to find photos for these updates. If you have any images that you would NOT like me to use, please do let me know.
These photos are also being added to the updates on gatecity.org. Thanks!

Events:
June 22nd – NHGP – Capital City Classic 10K, Concord, NH
July 7th – Mountain Series – Loon Mt, Lincoln, NH
Aug 10th – NEGP – Bridge of Flowers 10k, Shelburne Falls, MA

Take care and see you on the roads!