Happy Wednesday!

Deb Reads new 5k PR at the Dog Jog this past Saturday
Congratulations to everyone!
If you or anyone you know has run a PR or had a significant accomplishment, please let me know!
We had a GREAT showing at the Windham Rail Trail 5k over the weekend. 39 Striders toed the line, 27 of which scored points. A great TEAM victory. We totaled 190 points to Greater Derry's 153 and Upper Valley's 101 regaining the lead in the NH Grand Prix Series. Every runner counts. Every point counts. Next race is the Capital City Classic 10k on June 22nd. Let's have a great showing and win it all this year!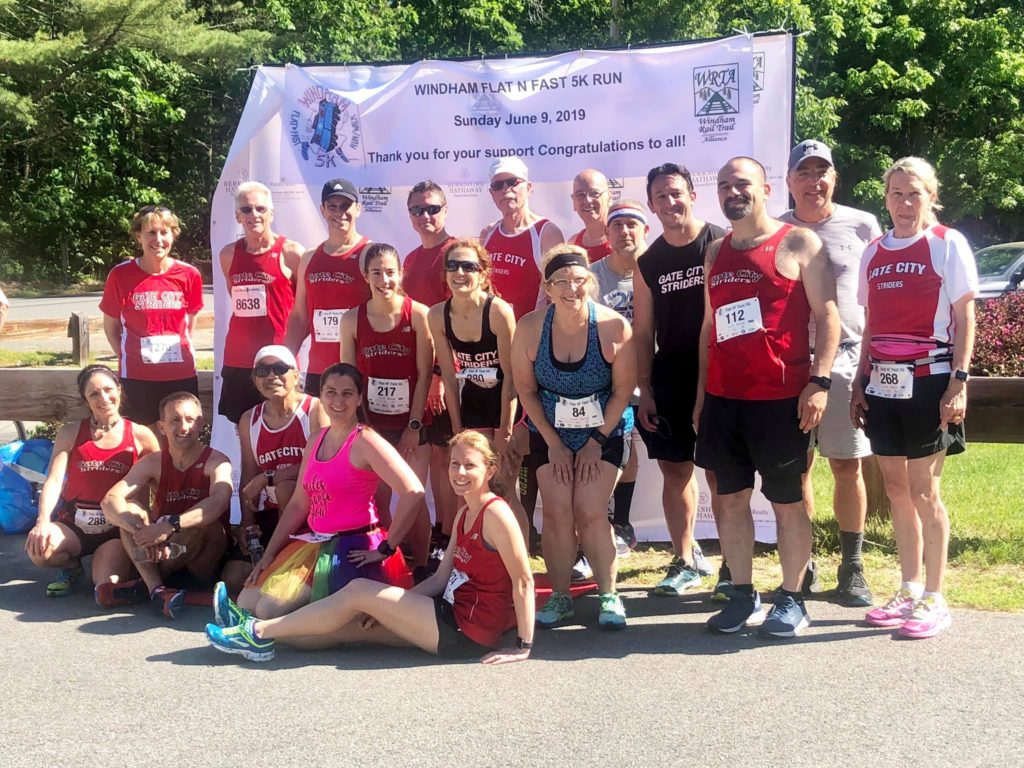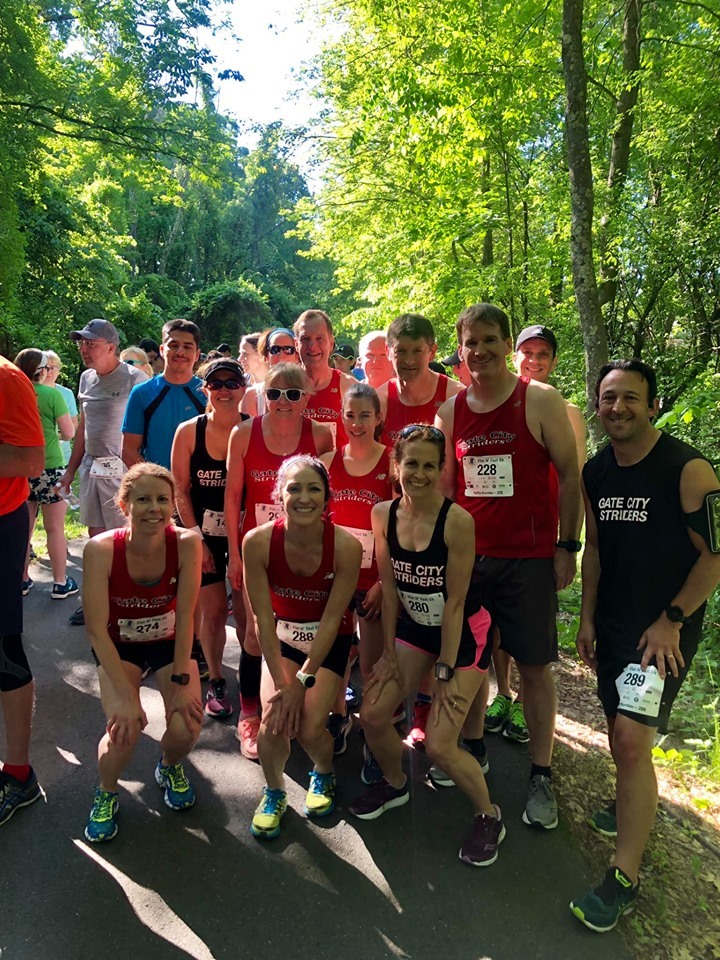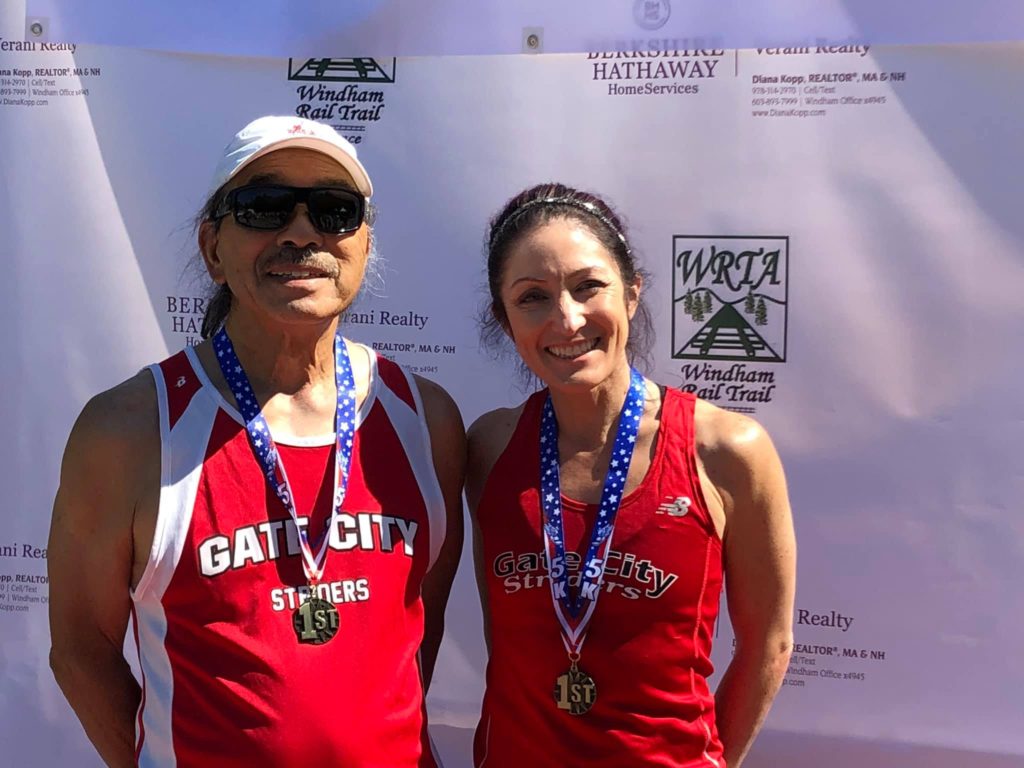 Good luck to everyone running the Hollis Fast 5k tomorrow night – especially those in the Couch to 5k group.
Good Luck to everyone racing Mt Washington on Saturday as well!
Events:
June 13th – Hollis Fast 5k
June 15th – Mt Washington
June 18th – start of Fitness University – need more volunteers – especially a couple of group leaders – see Carolina Keri Tumminelli
June 22nd – NHGP – Capital City Classic 10K, Concord, NH
Aug 10th – NEGP – Bridge of Flowers 10k, Shelburne Falls, MA

Take care and see you on the roads!